What comes to your mind when you hear of Bir-billing? Paragliding? But that's not it. Bir has so much to offer other than paragliding. Let us have a look at different things which are underexplored but are going to leave you awestruck.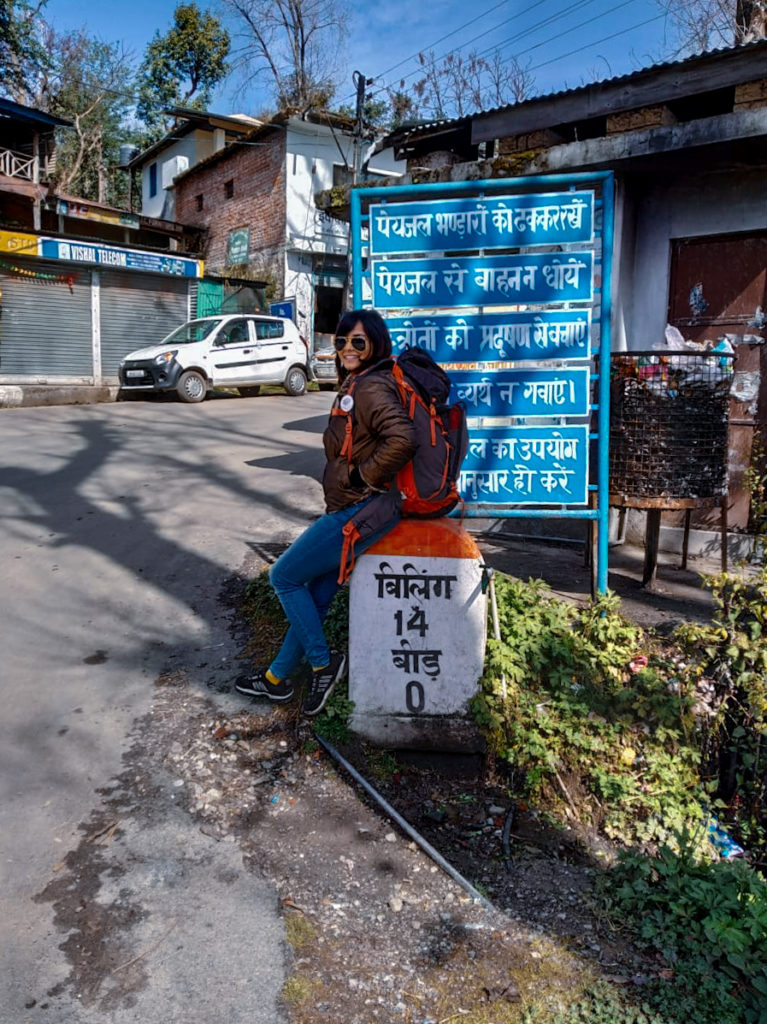 Bir is located in the Joginder Nagar valley in Kangra district of Himachal Pradesh in India. Himachal as a whole is a gem for travellers, both Indian and international. And, Bir is one of the most famous places in Himachal, that hosts hundreds of tourists every year. Bir is especially famous for paragliding, Tibetan culture, and the beautiful scenic beauty it possess.
Things to do in Bir-
1) Paragliding: This is hands down the best thing and one which you should not miss out while travelling to Bir. Bir is the world's second highest paragliding site and the highest in India. Rather than birds, you will be able to watch the sky of Bir full of people flying. So, what are you waiting for? Get ready to experience goosebumps watching nature with a bird's view.
2) Tibetan monasteries: Bir has to offer more than what you expect. There are numerous Tibetan monasteries situated at this place, which are stunning. Tibetan architecture is one of its kind. Here you can get in touch with a monk, get to know about how different their lives are from us and hear them chanting to get into a whole another world of peace. Some of the must-visit monasteries are – Palpung Monastery, Dzongsar Khyentse, choke monastery.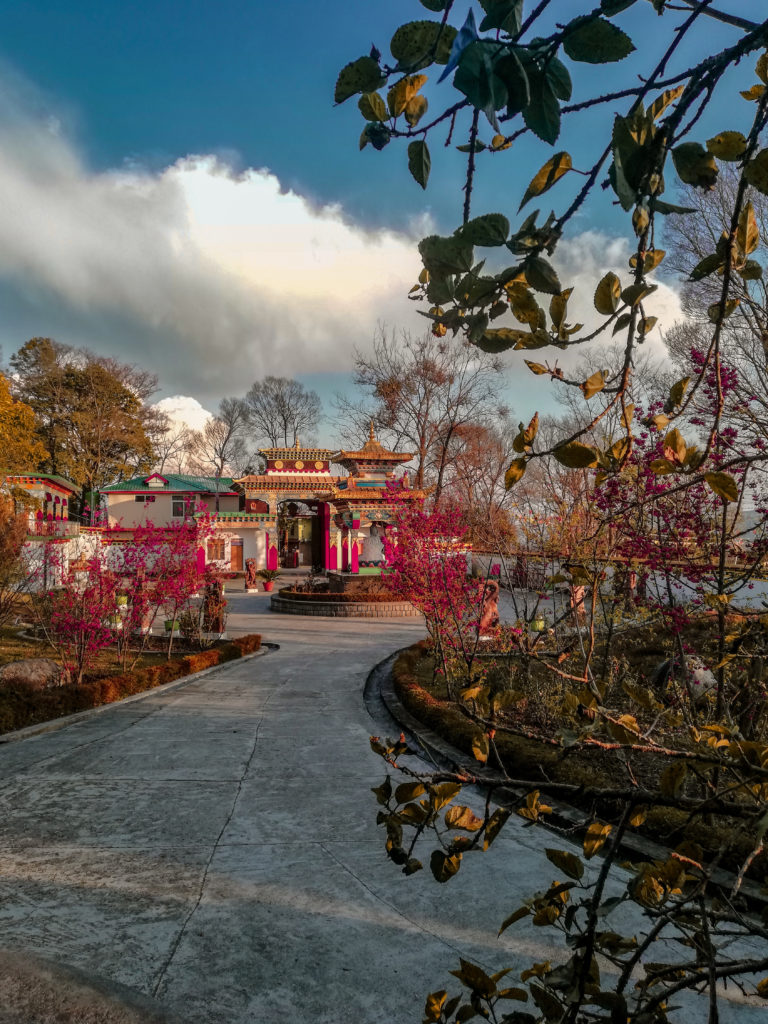 3) Hike around: This small town is so gorgeous that no matter where you go, you're going to be amazed by its nature everywhere. Just step out of your comfort zone a little bit and wander around in the village. Find your own little spot, Bir is not going to disappoint you in this matter.
4) Go on trekking: It is said that nothing comes easy, so if you want to experience the best of classic Bir, you should go on one of the trekking trails. Rajgundha valley trek and Phuladhar treks are two best ones that give 360 views of the valley and are a must to do when you are in Bir, as the view from these treks cannot be compared to just the local sightseeing which is already so beautiful.
5) Splurge on local food: How can you not cherish the local Himachali cuisine which is simple yet so delicious? Visit the local cafes or try Himachali food at small eateries which will give you a better local touch. There are a number of other modern cafes too where you can get regular food.
6) Gunehar waterfalls: Gunehar is a small village in Kangra, near Bir that has a waterfall which adds another level of serenity to this place. It is a small hike away from Bir and can easily be reached on foot. The hike to this village in itself is so beautiful, filled with lush green terrace farming views and a bit of village life that your hike is going to be full of entertainment and you will be at the waterfall in no time.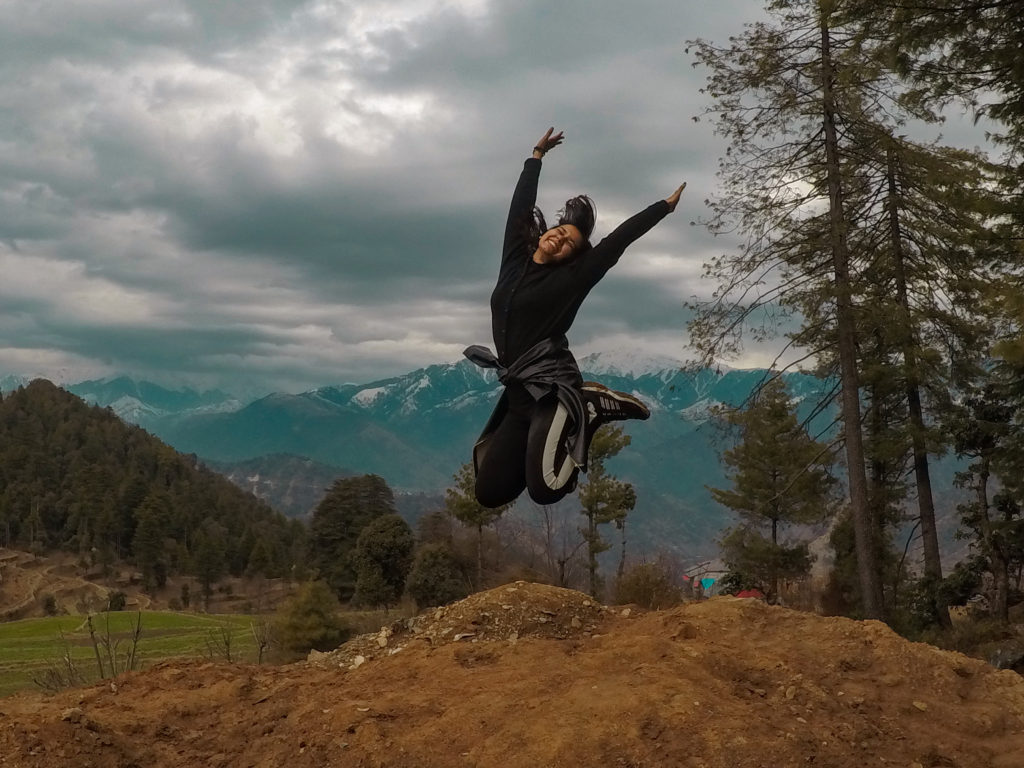 See? Not only Paragliding but there are so many other things that you can explore while in Bir. Though paragliding is the main attraction of this place, you can plan your holidays in Bir for a bit longer period and feel the real ambience of this place.